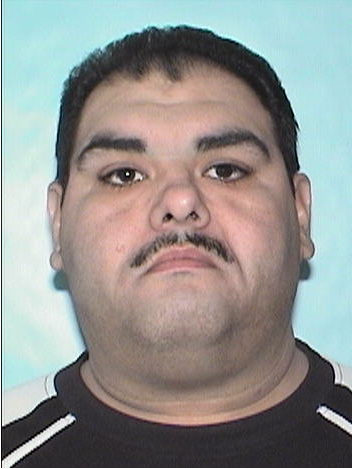 An Artesia man was arrested Wednesday on charges of impersonating an officer after using lights in his vehicle to initiate traffic stops.
The New Mexico State Police obtained search and arrest warrants for Andres Andrade, 38, of Artesia, after investigating reports he had used lights to pull motorists over, afterward identifying himself as an "officer of the court."
NMSP officers located Andrade in his vehicle, wearing what appeared to be a makeshift police uniform. He produced an ID card and indicated he worked for the court system as a process server. Andrade did not deny having used emergency lights to harass motorists.
A subsequent check of all magistrate and district courts within the Fifth Judicial District revealed Andrade was not employed by any of them, and he was subsequently arrested on one count of impersonating a peace officer.
The NMSP are asking anyone contacted by Andrade, who would have been driving a red Chrysler four-door sedan with red, blue and yellow flashing lights, to contact NMSP Dispatch at 575-382-2500.